"Fixed for Adventure" #repairfestyyc contest
"Fixed for Adventure"
#repairfestyyc
Online contest
We know how hard your gear works to keep you dry, warm and safe in the outdoors. But even the best gear gets busted from time to time!
Join us on social media by sharing a picture and a story of how your favourite piece of apparel met it's match. Tag your post #repairfestyyc and be entered to win a free repair by Spirit West!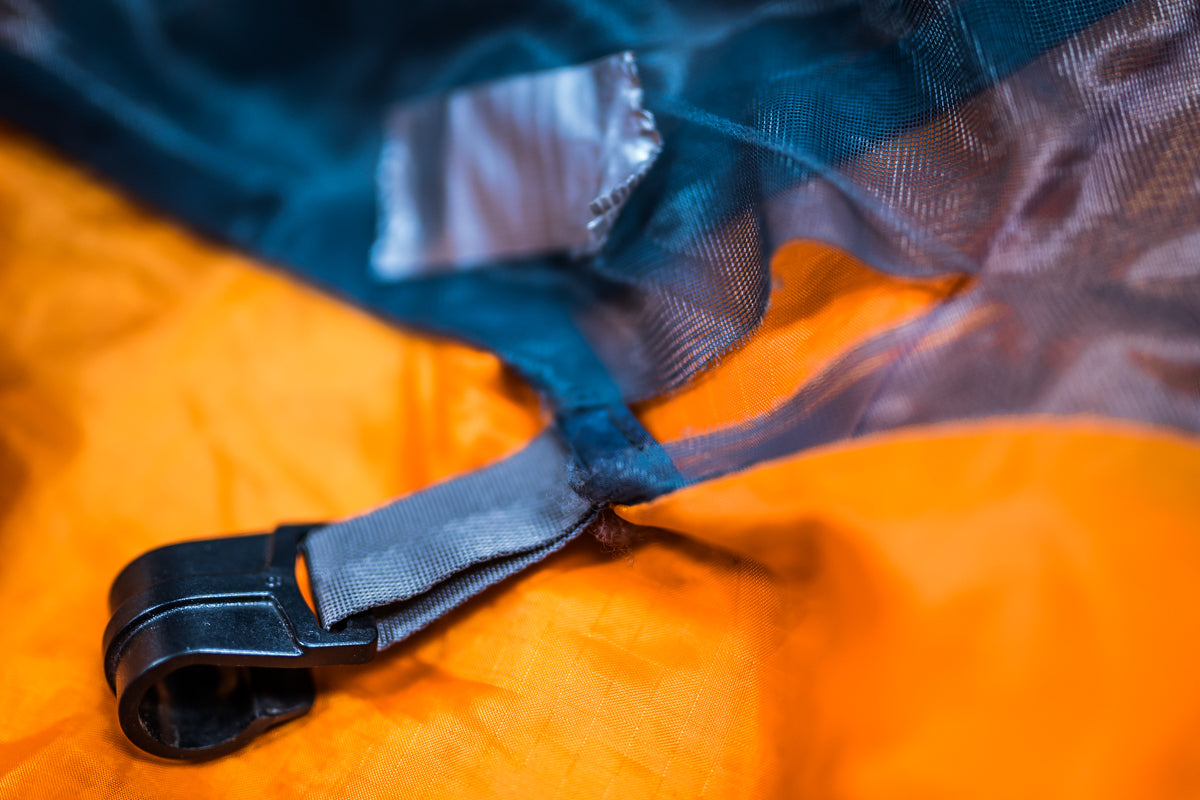 Post your picture, tell your story, and tag #repairfestyyc to win!