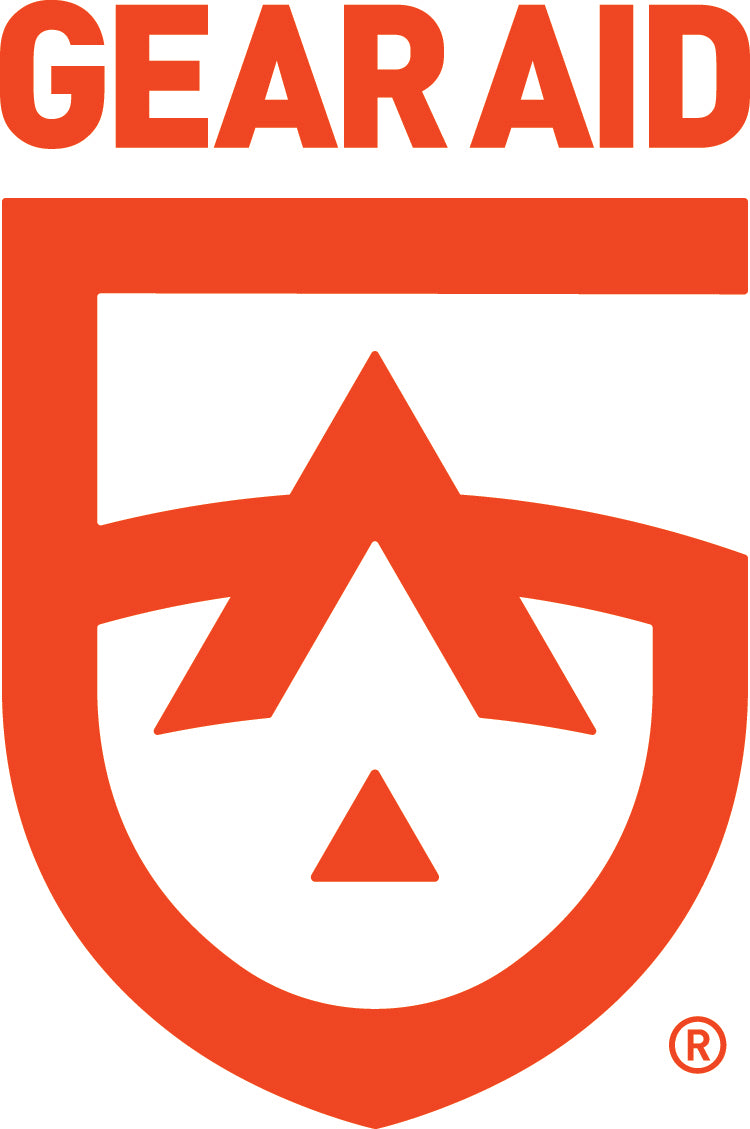 Presenting Sponsor Gear Aid!
Preserve, reuse, and renew is at the core of their mission. They have products you can use to fill that hole in your tent, patch up the leak in your waders, and clean the salt water out of your wetsuit. They want to empower and educate the everyday adventurer to refresh and repair your gear and most importantly, extend the life of their gear.
Gear Aid will be giving away..
400 free field repair guides,
emergency patches, stickers and more!
Check out their booth at Repair-Fest for more info.
Gear Aid Site
Meet our amazing exhibitors
More of our sponsors