RepairFest Gear Swap
This years festival will feature an opportunity for attendees to purchase quality used adventure gear from Calgary's community of outdoor enthusiasts. Come get a deal!
Anyone can also bring and donate quality used hiking gear, which Spirit West will refurbish and pass on to local Indigenous focused youth groups. Help get kids outside!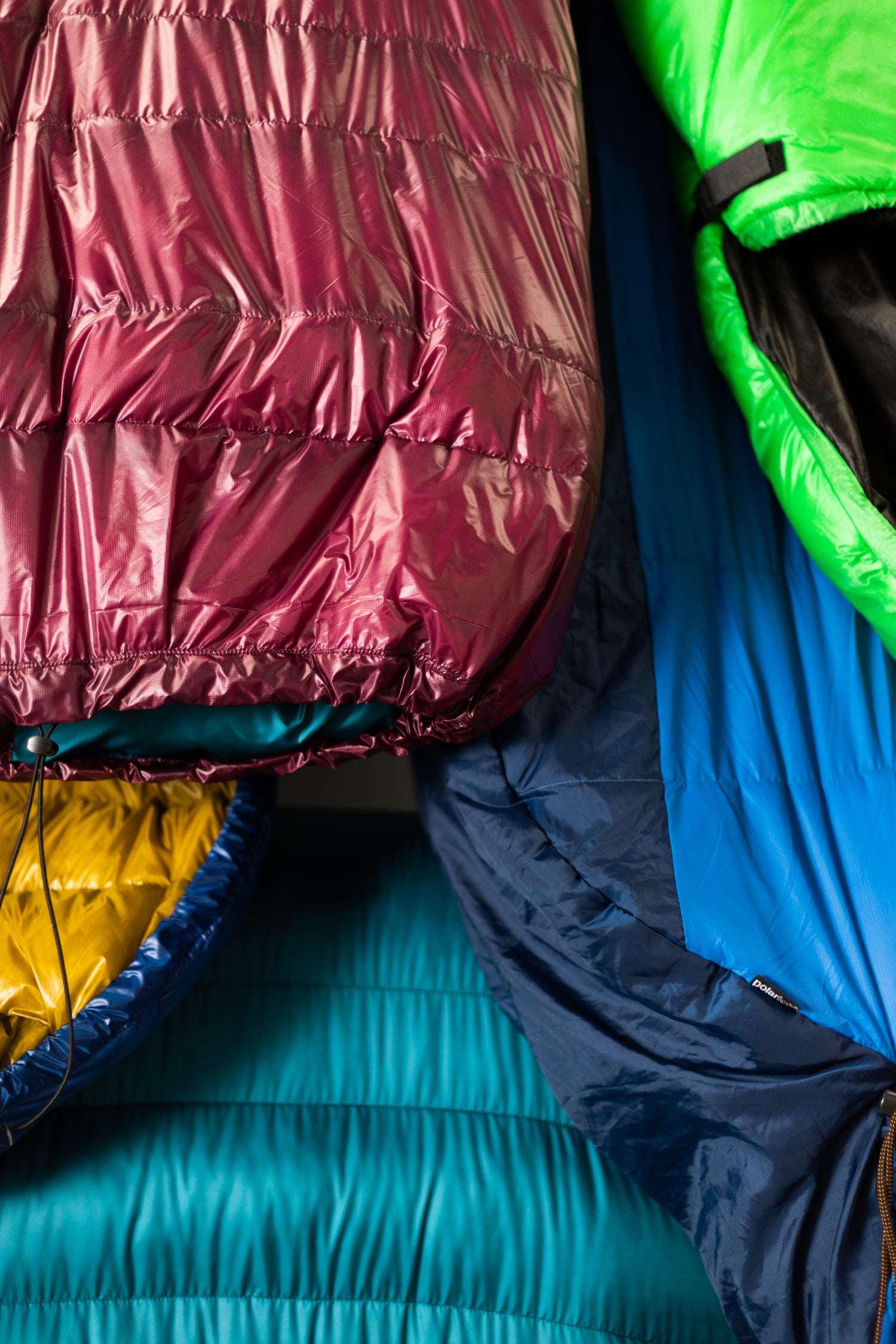 Register to be a seller at this years gear swap.
Cleaning our your gear closet? Register to be a seller at this year's RepairFest gear swap. Bring your quality items to sell, and we will provide you with a table to set up your shop. Registration costs $20. You set the prices for your equipment, and you take home the money! Come be a part of this year's festival and join Calgary's circular economy.
Register Now